Friendly, personable, knowledgable and experienced. We're here to ensure you get top-quality care for each and every treatment.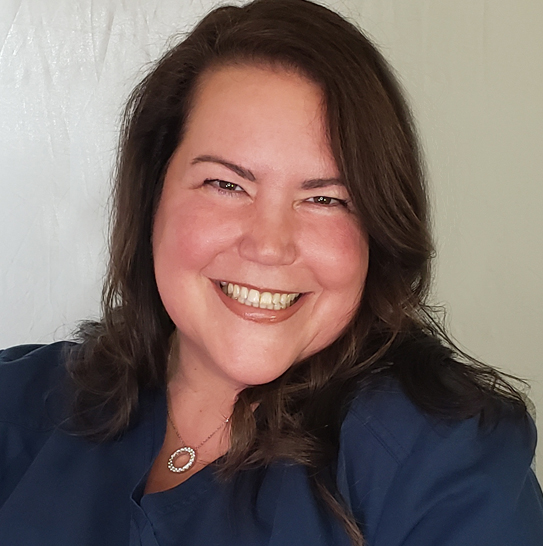 Dr. Nicole Rotondi, DACM, L.Ac.
Doctor of Acupuncture and Chinese Medicine, NAET Instructor, Owner.
Dr. Rotondi has been helping patients achieve their wellness goals since 1999. She oversees the inner workings of this very busy practice and is involved in every patient's case.
In her evaluations of new patients, she often hears, "you are my last resort" and thrives knowing that there is so much the team can do to help virtually every condition. She was inspired to do this work from helping her own family heal from many ailments.
Read More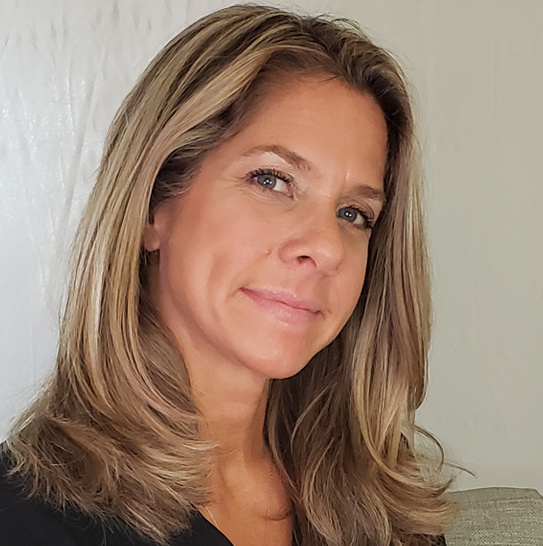 Jennifer Leupold, L.Ac.
Licensed Acupuncturist, NAET Specialist
As a veteran in the medical industry for over 20 years, and a previous patient of Dr. Rotondi, Jennifer brings a unique perspective because, in her own words, "acupuncture saved my life."
Patients love to hear all the things she has been healed from, and her passion for this medicine translates into excellent care for our patients.
Read More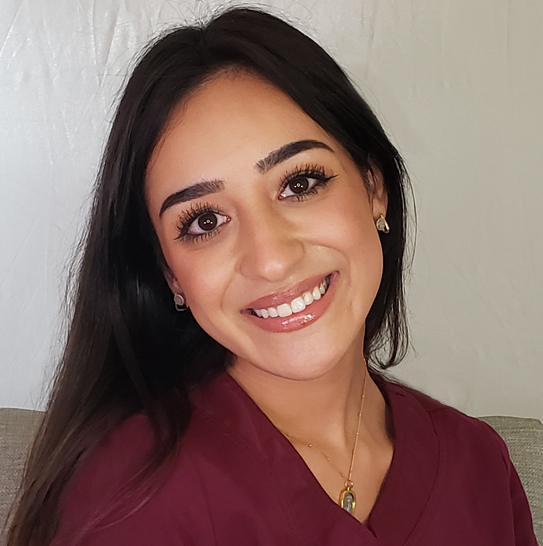 Daniella
Front Desk Admin
Daniella has been part of the AWS family since 2018 and her favorite part of working with patients is seeing them smile after their treatment.
She works directly with our marketing team to get the word out about our unique, natural, and effective techniques. She particularly loves the care we give to our elders, and happily helps them with appointments and anything else they need.
Read More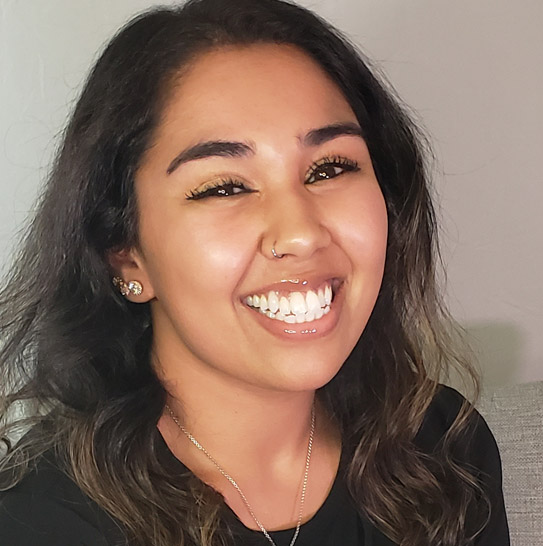 Sunny
Front Desk Admin
Prior to working at AWS, Sunny had never tried acupuncture herself. Once she started seeing how amazing patients were doing,
she decided to get a treatment, and now understands why patients thrive under our care. She especially loves when babies and children are helped with our painless techniques.
Read More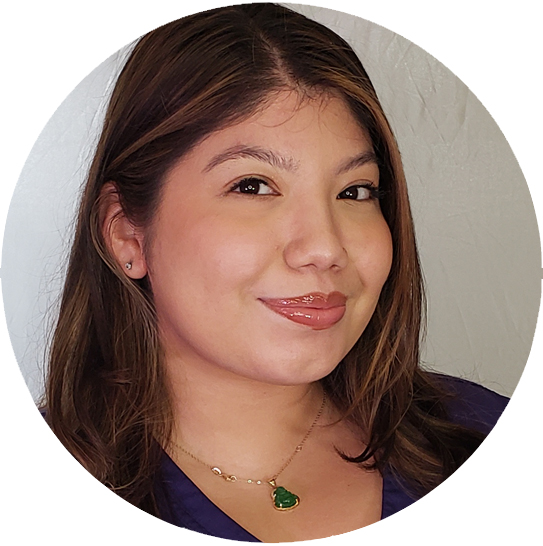 Yessenia
Front Desk Admin
Yessenia is the latest addition to our team and loves to learn about all the different conditions we can treat with acupuncture, herbs, and energy work.
She especially loves seeing the youthful glow on the patients in our facial rejuvenation program.
Read More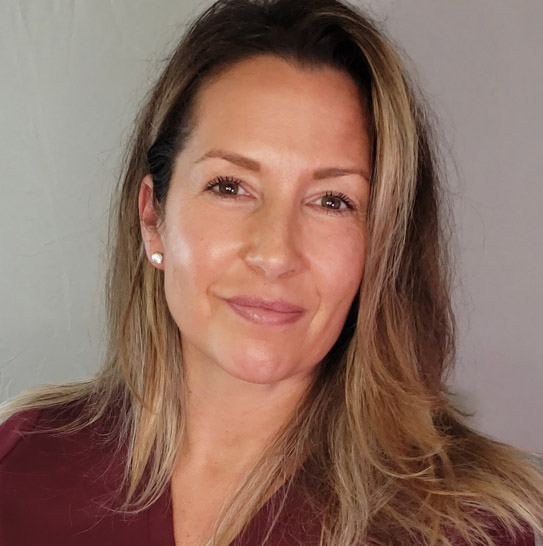 Jeneane
Front Desk Admin
For many years, Jeneane has been working with patients and loves helping everyone in our office have a wonderful experience. She is very passionate about
natural remedies and wholistic medicine and enjoys hearing our patient's testimonies and success stories.
Read More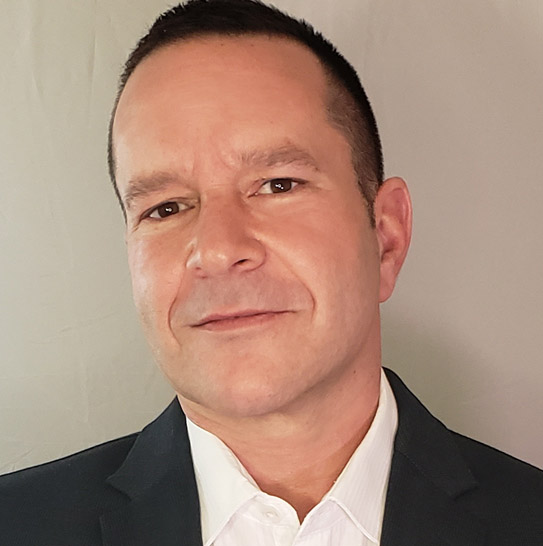 Robert
Marketing Admin
Robert has been working with medical facilities for the past 23 years, and assists the owner in fine-tuning the AWS business model to continually improve patient satisfaction.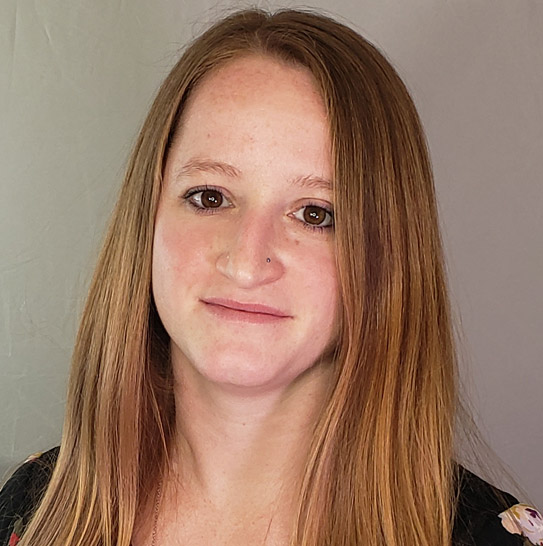 Lisa
Marketing Admin
Lisa has 8 years of marketing experience, and helps with on-going marketing responsibilities as they arise.
How we got started
When you come to AWS, you will be seen by one or more of our incredible practitioners. Each of them has an inspiring story of their own wellness journey, which creates a deep passion for the healing of others in our beautiful office.
Dr Nicole graduated from Binghamton University in 1994 and was headed toward applying to medical school when her parents were in a car accident. Her mom was badly injured and experienced many months of debilitating pain, until she tried acupuncture. After observing how incredible her mom did with treatment, Dr Nicole decided to pursue this little-known field of acupuncture and chinese medicine at the time. She has since studied, and consequently teaches, across the country. Her extensive knowledge and experience has touched the lives of many thousands of patients over the last 25 years! In fact, about 20 of her patients became acupuncturists after having experienced the incredible effects of her treatments and healed of their various conditions.
Jennifer has a similar story in that she was a patient of Dr Nicole's for many years… she suffered from chronic, severe asthma. It was so bad that prior to beginning treatment, she was always congested, constantly on medications to breathe, could not enjoy the outdoors or any pets. After many years of being Dr Nicole's patient, and with all the success she had with her asthma, she went to acupuncture school and received her master degree.
Dr Nicole and Jenn work together on all patients who come into the office. They are consistent in continuing their education, and teach other acupuncturists around the country.
Community Outreach
Our staff participates in many community events… from helping people at Smithtown Day and St James Day, to fairs all over Long Island.  They also have conducted many lectures… at the library, public and private schools, doctor's offices, online forums and wellness events.  At some events the proceeds of evaluations have been donated to St Jude's Children's Hospital.
Medical Doctor Ambassedors
The practitioners at Acupuncture Wellness Services are very experienced in working alongside a variety of different practitioners which enables them to embrace a multidisciplinary approach to patient care. This has given them the unique ability to create treatment plans that complement the care of other healthcare professionals such as medical doctors of all fields, fertility specialists, nurse practitioners, psychologists, dentists, chiropractors, occupational therapists, speech pathologists, massage therapists and nutritionists. We truly love working together to achieve the highest goals for all our patients and we look forward to speaking with you at any time regarding our specific treatments. You are also welcome to come visit our beautiful facility at any time! We would be happy to have our practitioners greet you, give you a tour and even a complimentary treatment… so you can get the real experience of why our patients love our office, our staff and our treatments.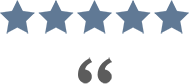 "...By the second treatment, the hot flashes were completely gone. I am on week 5 of treatment and have seen such a difference."
- Erin W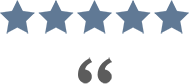 "Estrogen levels were through the roof – now balanced."
- Angela T