We treat your ailments - not your symptoms. Find the category or categories that match your condition and learn more about each to get a better understanding of how AWS is special.

With the right combination of elements, we can help you reduce the impact of stress on your life and your body, getting you one step closer to your wellness goals. You can choose to be healthier and happier.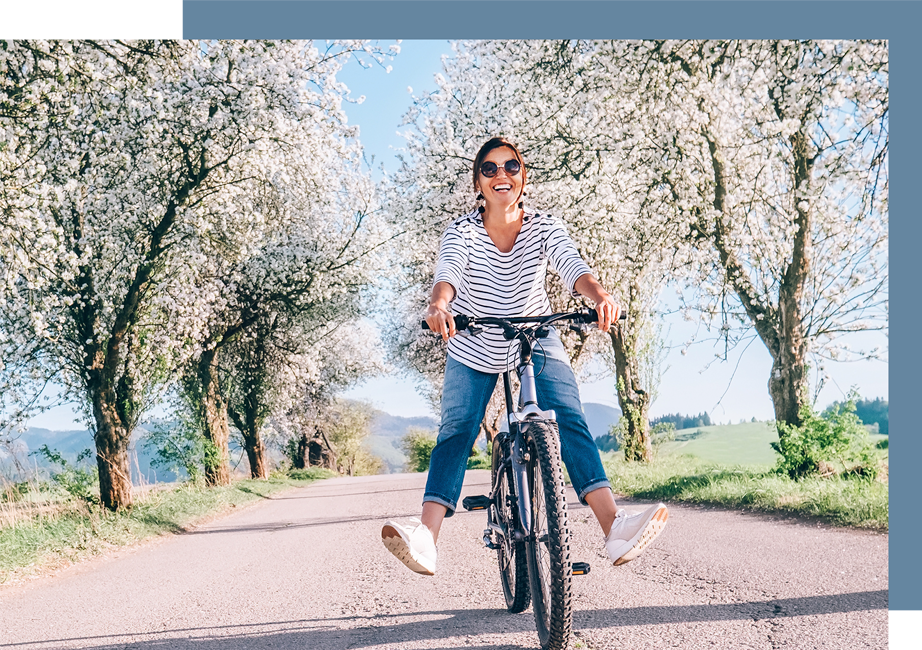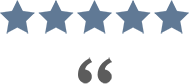 "...By the second treatment, the hot flashes were completely gone. I am on week 5 of treatment and have seen such a difference."
- Erin W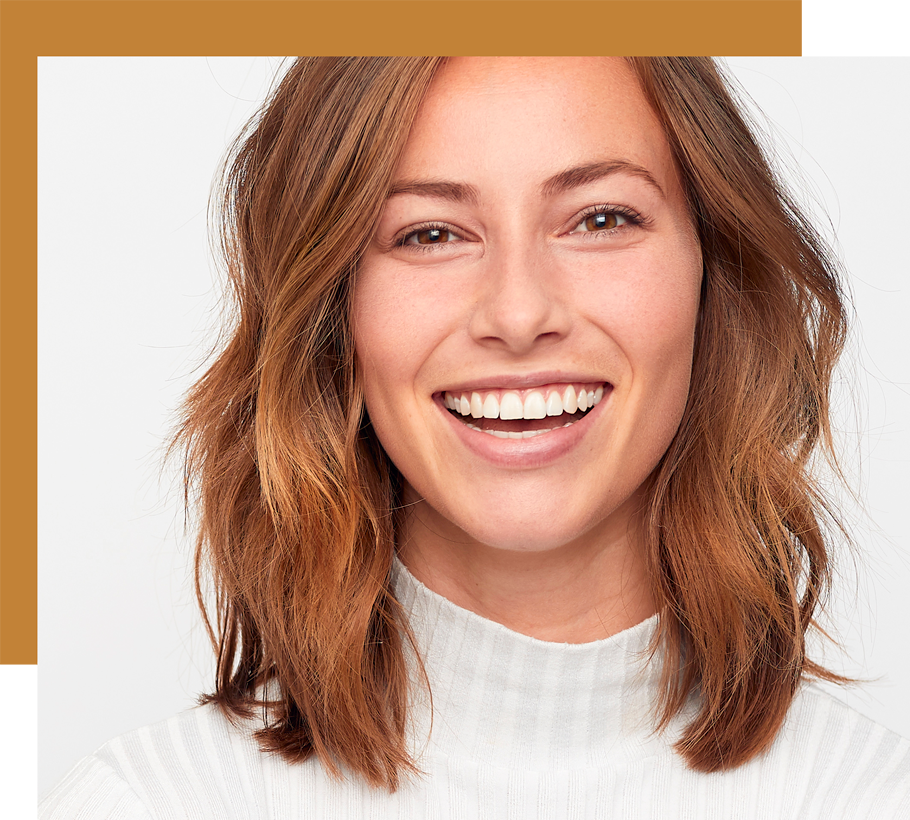 Hormones regulate most major body functions and processes. When there is too much or too little of a particular hormone in our bloodstream, we can suffer from a hormone imbalance. Both men and women can suffer from hormone imbalances.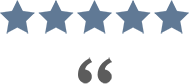 "Acupuncture has helped regulate my periods and tremendously helps my menstrual cramps that are almost unbearable at times."
- Dina F

Acupuncture can correct certain imbalances found in children. Unchecked, imbalances can lead to many common food intolerances, personality disorders, stress, and clinical anxieties.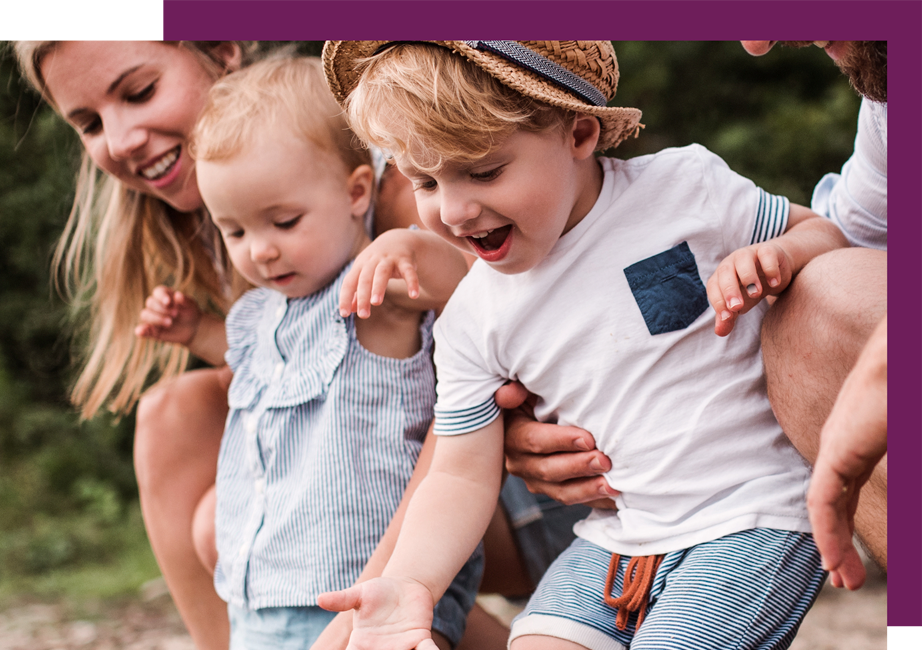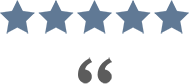 "My son has been able to attend school without having the nervous stomach before and able to stay in class all day."
- Ryan L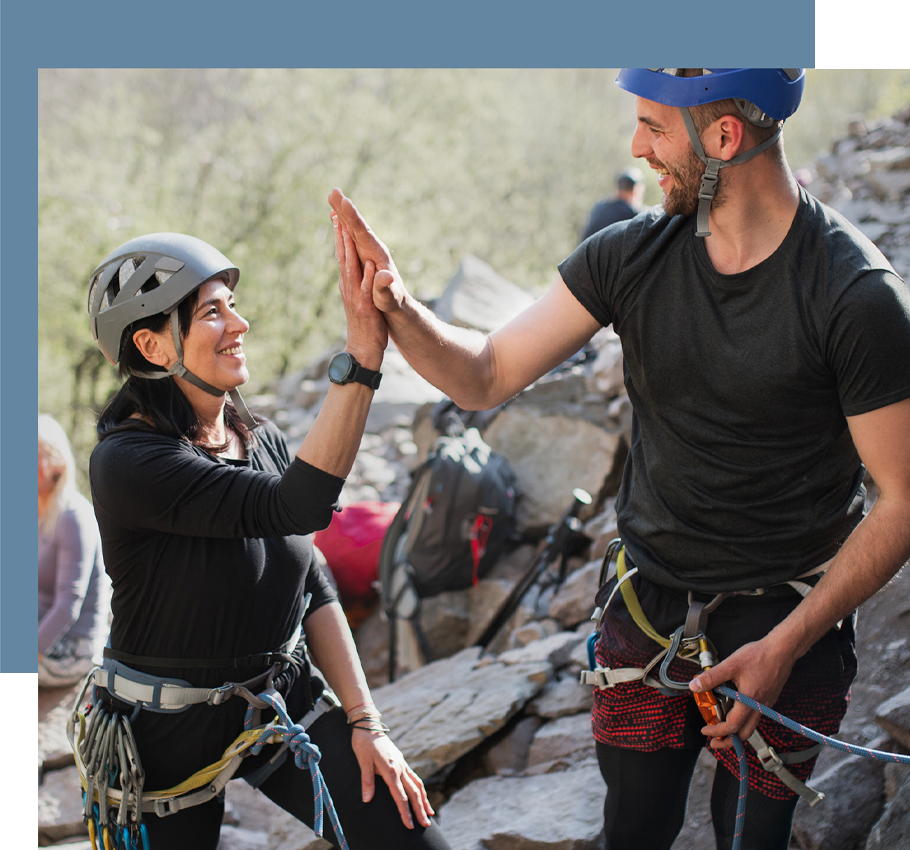 Dealing with chronic pain can be frustrating and even debilitating. We offer a variety of treatments to help you find a renewed quality-of-life.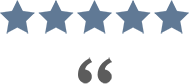 "Can't believe how much better I feel with acupuncture. Jenn has been a life saver."
- Michael J