50% OFF Evaluation Sign Up Form
With appointments available 6 days a week, you can always find an appointment time that works with your busy schedule. Come experience the difference acupuncture can make in your life. Use this form to arrange for your discounted evaluation of 50% OFF. Make an appointment today!

Signup to receive a short series of educational texts from us by texting "AWSWEEKLY" and/or "AWSMONTHLY" to (888) 858-8384.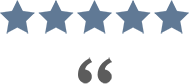 "...By the second treatment, the hot flashes were completely gone. I am on week 5 of treatment and have seen such a difference."
- Erin W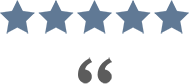 "Estrogen levels were through the roof – now balanced."
- Angela T