Event Special Sign Up Form
With appointments available 6 days a week, you can always find an appointment time that works with your busy schedule. Come experience the difference acupuncture can make in your life. Make an appointment today!

Signup to receive a short series of educational texts from us by texting "AWSWEEKLY" and/or "AWSMONTHLY" to (888) 858-8384.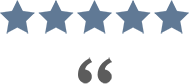 "...By the second treatment, the hot flashes were completely gone. I am on week 5 of treatment and have seen such a difference."
- Erin W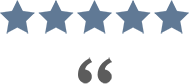 "Estrogen levels were through the roof – now balanced."
- Angela T