Discover the body's ability to heal itself with a little nudge in the right direction. We focus on inflamation reduction, which tpyically results in immediate improved golf performance. Without pain your stoke will enjoyable again, thereby increasing your confidence for a better shot.

Back pain is extremely common and treatable. Back pain can range from muscle aching to a shooting, burning, or stabbing sensation. Pain may radiate down your leg or worsen with bending, twisting, lifting, standing, or walking. It is important to take care of any back pain to maintain the longevity and integrity of your spine.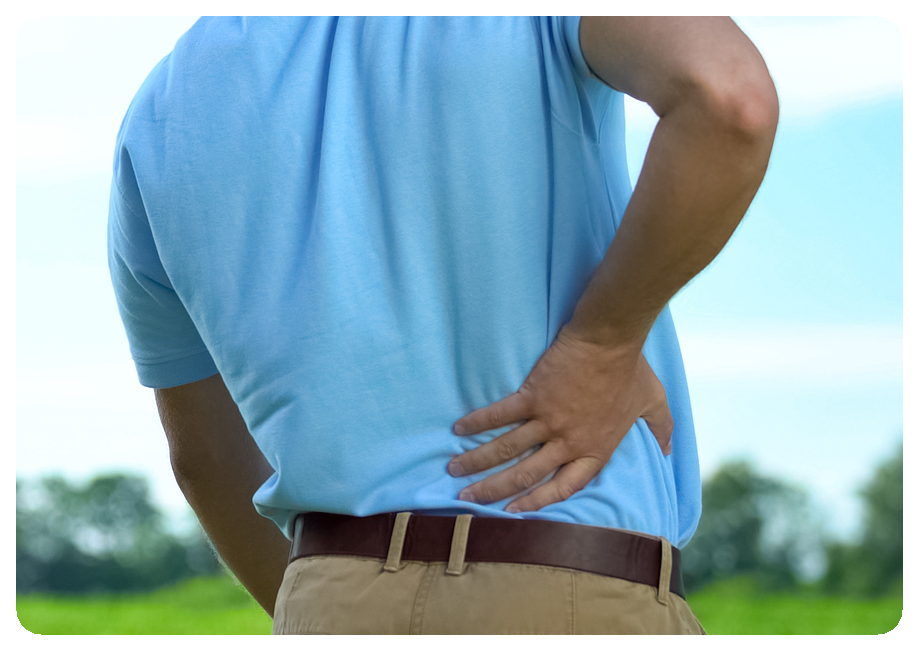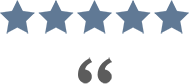 "I have suffered from back pain for as long as I can remember, and playing golf was always a simple matter of how much beer before I forget the pain when I swing. After my first treatment I was in shock at the improvement, then I went one more time and it's still crazy to me that I can swing a club without wincing."
- Jeffrey T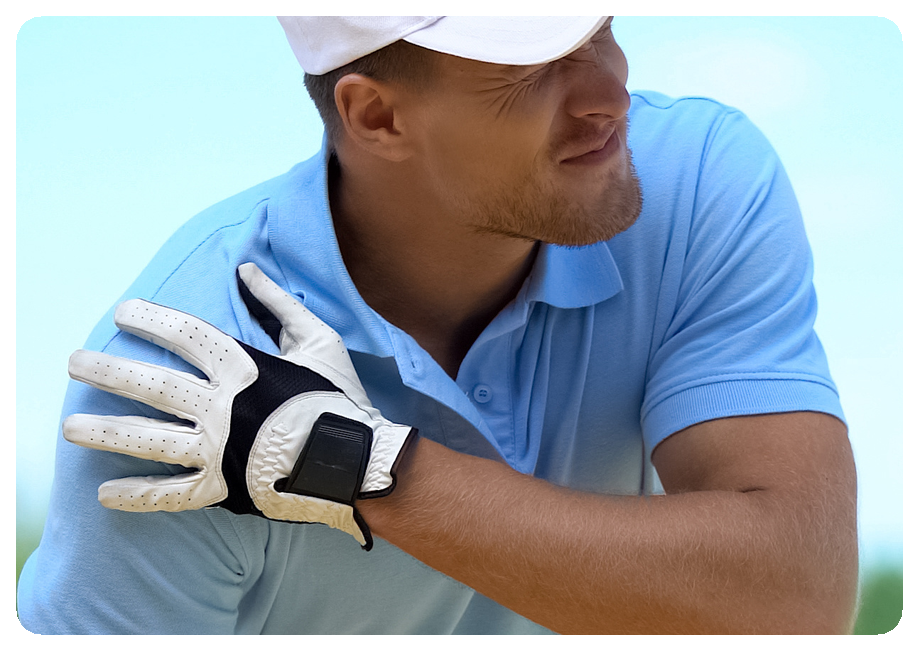 Shoulder pain is discomfort deriving from joints connecting to the shoulder, muscles, tendons as well as the ligaments. Symptoms correlated to shoulder pain can take a huge toll on doing physical activities and affect your everyday life. It's important to seek treatment or it could risk further complications to your shoulder such as stiffness, muscle loss, or a malunion.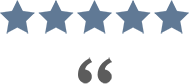 "I hit a fat shot so hard I felt something move in my forearm. It immediately began to swell in pain, and since that day it was tought to even hold a club off-the-ground with my left hand. The treatments brought the infamation down, which allowed me to get my power back. It hurt so bad it disrupted my normal work routine, so getting rid of the pain has been truly great. I can't thank them enough!"
- Steve B

Neck pain is extremely common and treatable. Neck pain can create painful headaches, muscle spasms, shoulder pain, achiness or almost an electric shock feeling from the neck down the arm. It is important to treat neck pain to decrease the inflammation, alleviate headaches, correct posture, and decrease pain to help individuals return to physical activities.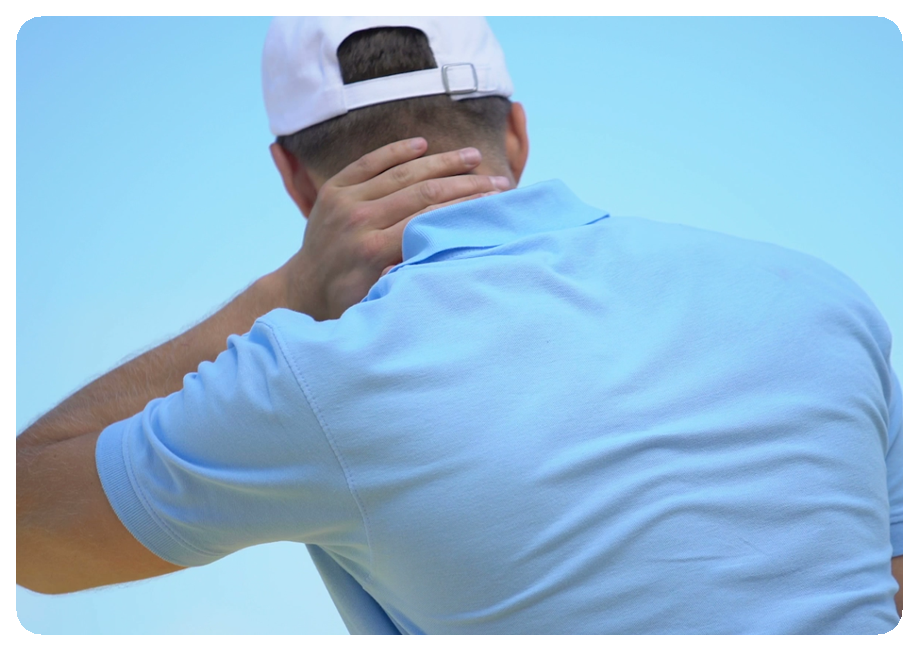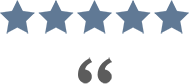 "Golf is that game you can't play hurt and enjoy it – at least not me! I found my beginner form took a toll on my back, since I've never swung anything before. The chronic pain I felt was not normal, but to me it was because I just love playing so much. Now, I can appreciate what it feels like to not feel anything but the joy of swining."
- Theresa D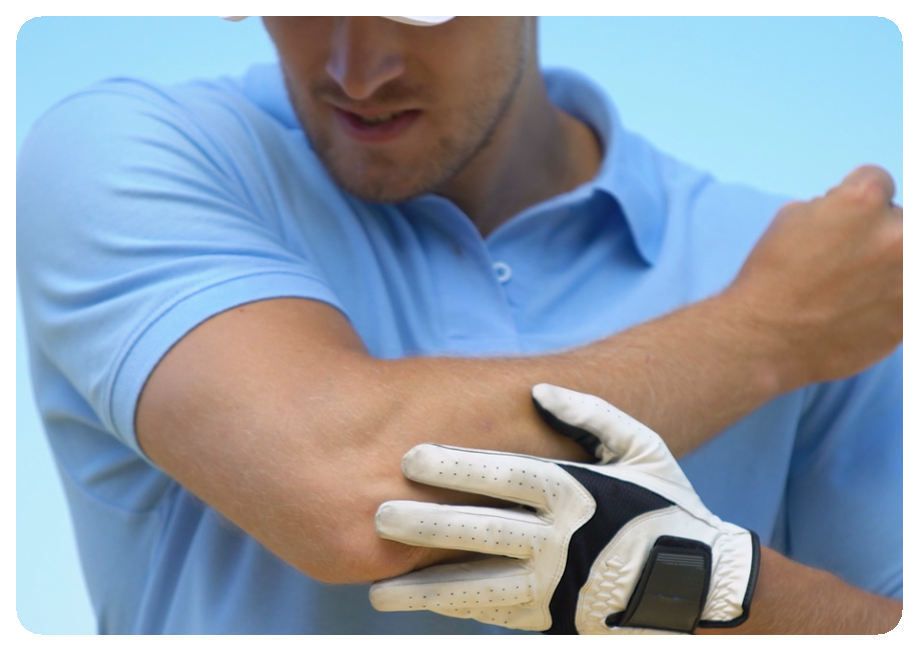 Elbow pain can make golf difficult to enjoy. Elbow pain can radiate from a point, or be sharp, intense and downright debilitating. Getting ahead of major elbow pain is important, as it can be treated and kept at bay or reduced to zero. It is important to address elbow pain, as it can become so inflamed that with the wrong move you can injur your arm quite easily.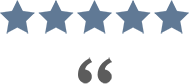 "I used to play a lot of baseball and we're built tough. I have broken all my fingers, and pretty much took hits all over my body. As I get older I noticed things have started to ache. Pain meds helped, but don't make me feel all that great in my stomach. Acupuncture has completely changed my outlook on playing golf into my older years – it doesn't have to hurt!"
- Hank M

At Acupuncture Wellness Services, we use a combination of modalities and techniques to regulate the flow of energy in the body to achieve outstanding results. The extensive training and experience of our practitioners enables them to successfully blend time-tested and ancient treatment protocols with modern and sophisticated therapies. One of the greatest benefits of our procedure is the ability to detect and correct energetic sensitivities to foods and the environment that might be creating symptoms in your body. Each patient is treated individually, and so the combination of techniques is determined at the time of evaluation. Our treatments integrate well with western medicine, chiropractic, massage therapy, occupational therapy, dental work and nutritional healing.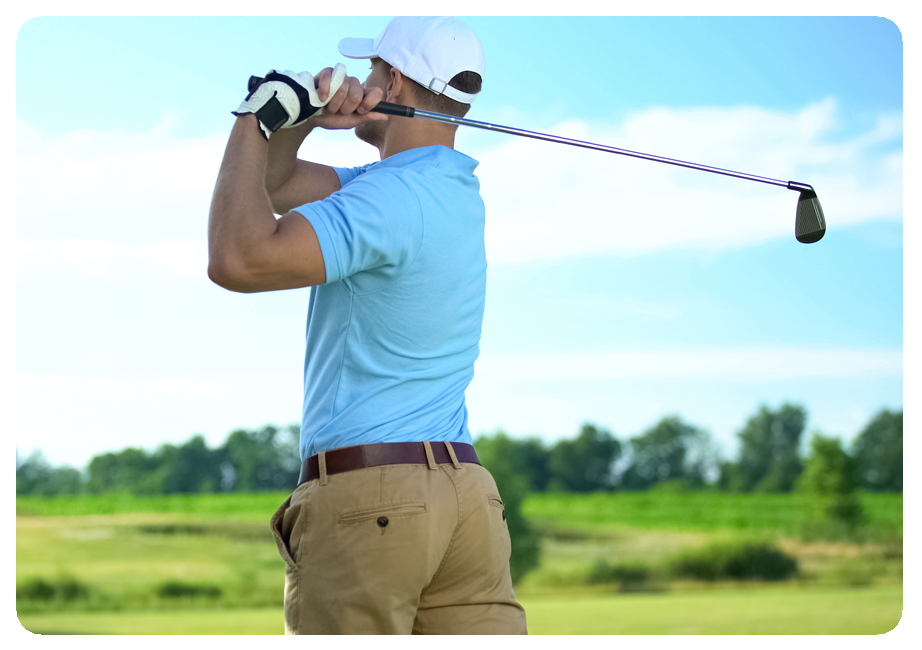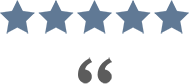 "It wasn't until my early 30's that I started playing golf. My back did not like it first even though I did, but I couldn't make it through 18 holes. After my evaluation an entire wellness plan was put together. Since, I have played as much as I want, sleep better, have more energy and my mood is awesome!"
- Lisa R
Golf Wellness Sign Up Form
With appointments available 6 days a week, you can always find an appointment time that works with your busy schedule. Come experience the difference acupuncture can make in your life. Make an appointment today!
Text 'golf' to 888-810-0581 for periodic Special Discounts and Limited-Time Offers